Adult Tajweed And Quran Recitation Courses
Practice Makes It Perfects
We value practical teaching methods above all others. Implementing Tajweed while you learn will ensure you develop your recitation skills to the highest level. 
Although we provide continuous course guides and notes we strongly recommend that you bring or use own Qur'an to increase your familiarity with a single copy. 
At Taleem Institute of excellence, we understand that individuals are unique, and we teach each learner according to their desired pace and suitable level. Although we organize classes in groups. 
What you can expect from the course: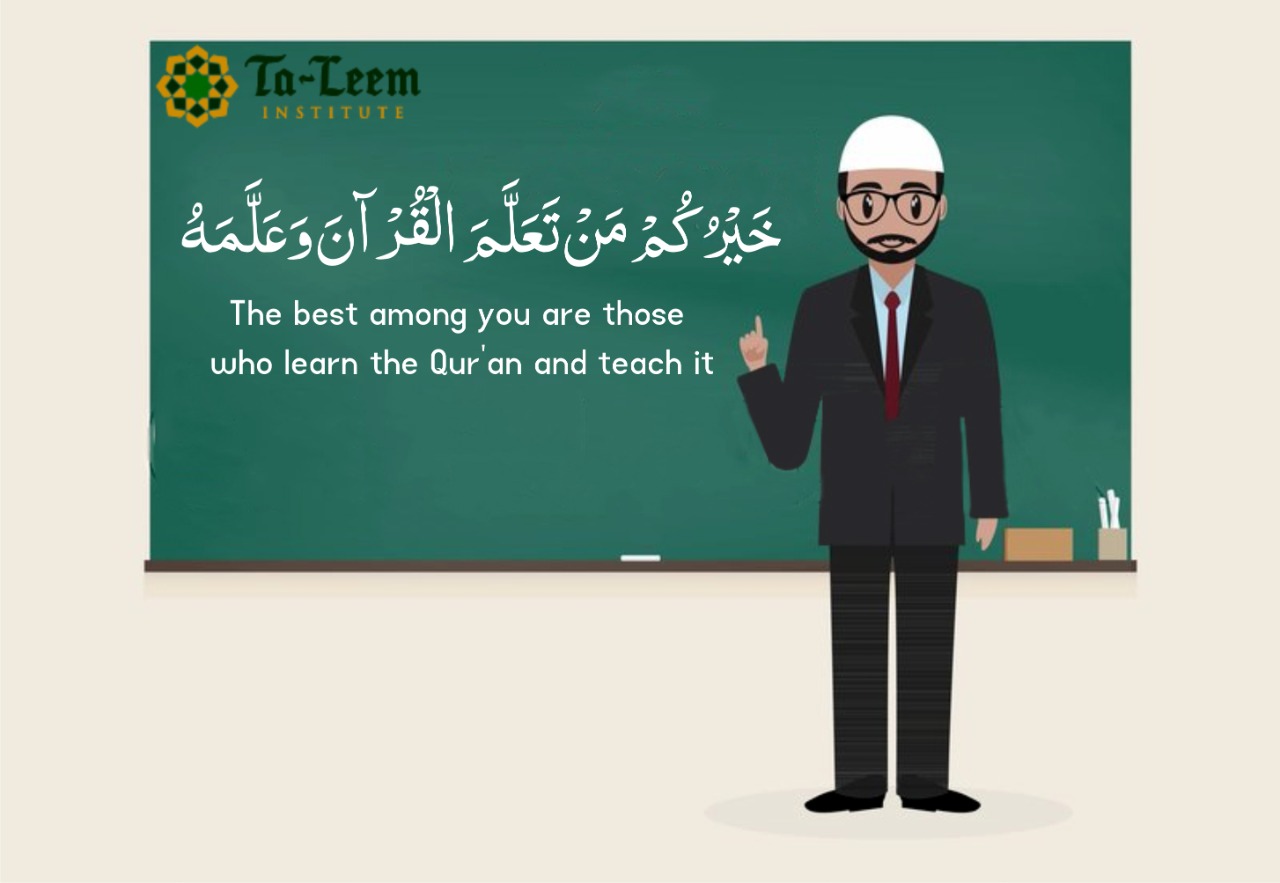 REGISTER FOR YOUR TRIAL SESSION NOW