The Weekend (Saturday) School
Aim
Students will be able to read the whole Qur'an with Tajweed.
Memorise the last 4 juz of the Qur'an and Surah Ya-seen. Memorise and practice a comprehensive set of Dua and salaah. Be prepared for starting GCSE Arabic Language & Islamic Studies.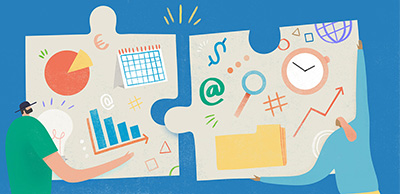 Structure
DBS checked male and female teachers Segregation after the age of 10
Average class size: 13-15 students per teacher.
Teaching Assistants for slow learners.
Web based learning facilities for classwork, homework and self-learning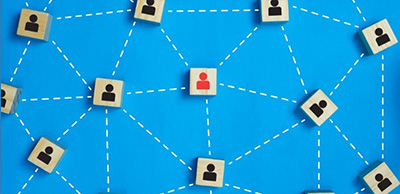 Method
Students are categorised according to their ability and learning levels. Each student will have Taleem Class Diary for recording their progress & homework. Students are continuously motivated by special rewards, prizes and certificates. Learning progress is monitored everyday through our Head Teacher.
The Weekend School – Books
Weekday Class: Tuesday-Wednesday-Thursday 5pm-7pm
Weekend Class: Saturday & Sunday 10:00am-3:00pm
Adult Class: Thursday And Saturday Evening
We have been educating and interacting with children and parents for over 10 years. We know how to help children achieve their best and thrive as young Muslims living in this ever-changing world. Navigate through our website and start benefiting from our expertise.