Inspired by the values of our faith, we at Taleem Foundation strive towards social inclusion. We support those within our communities who are vulnerable due to economic, social, or medical reasons.
We balance our focus between ensuring social, religious, and gender equality with providing practical and effective support. Taleem Foundation also engages through dialogue with community members from all faiths and walks of life.
We provide support on an equal basis regardless of faith, gender, or race. We work strongly with our youth to ensure that they have access to education, training, and personal development programs.
As a family of interests, our three organizations, Taleem Institute, Taleem Youth Forum, and Taleem Foundation all work together to achieve common goals. We are engaged in spreading peace and ensuring equality to all those within our sphere of influence.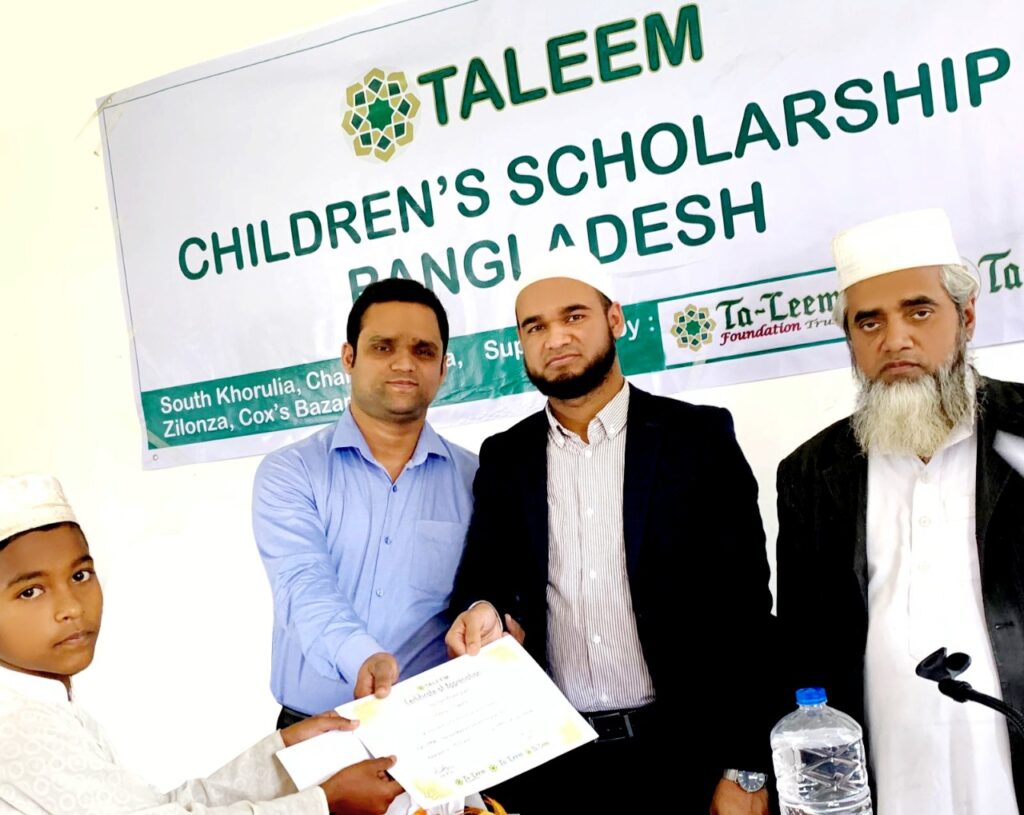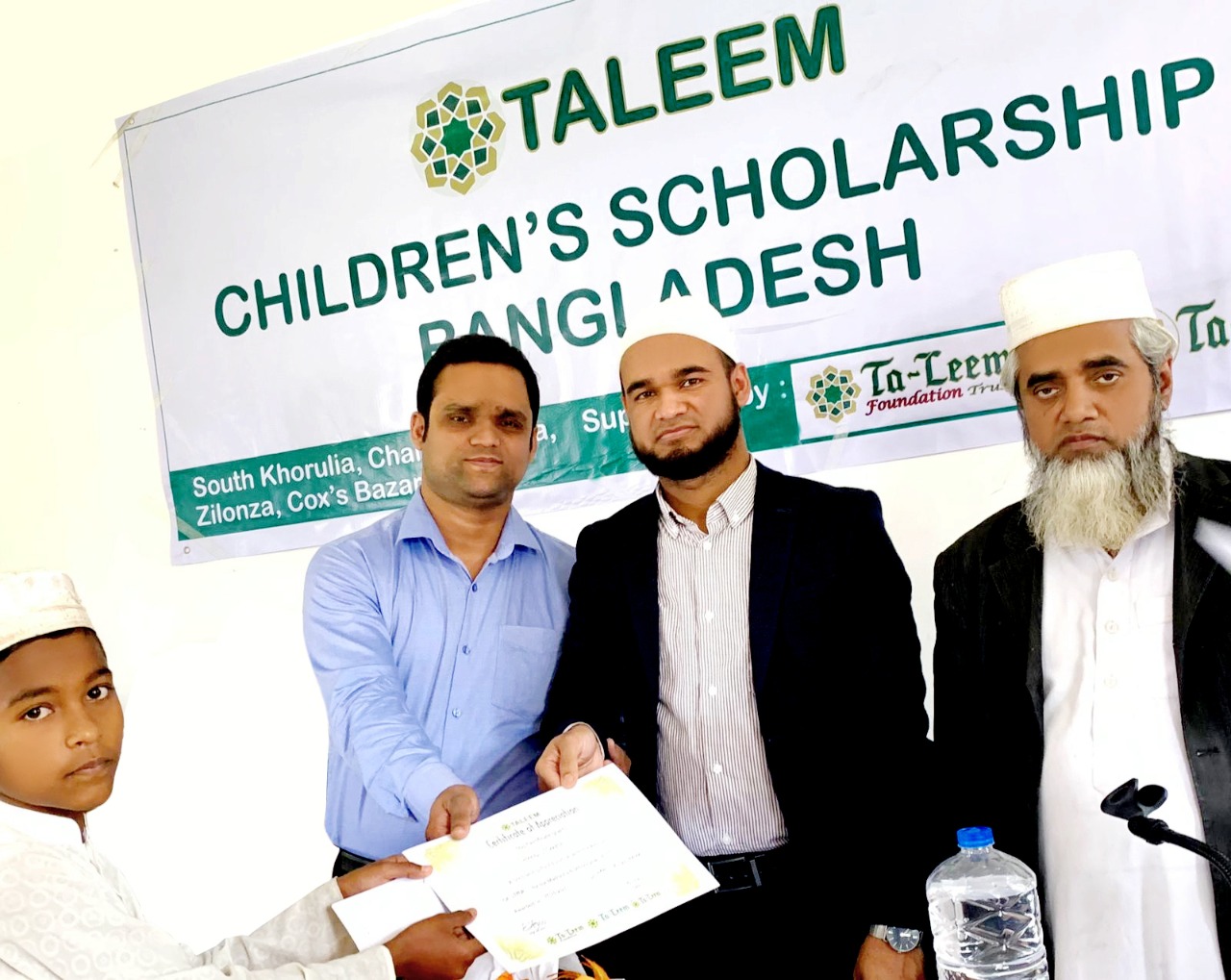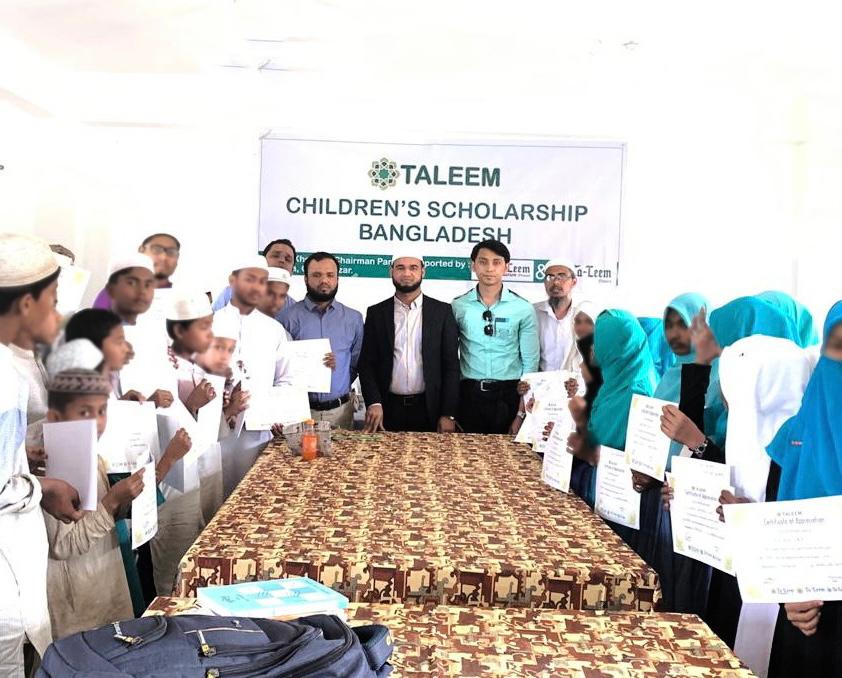 Our Values
The Taleem Foundation promotes and represents the following values
Mutual Respect: Recognizing and respecting others irrespective of creed, race, and ethnicity.
Equality:  Accepting the right of all to equal treatment.
Respect: We seek to affirm the dignity, potential, and contribution of participants, donors, partners, staff, and volunteers.
Integrity: We strive to provide clarity and transparency to our members.
Partnerships: We work together effectively to serve the larger community;
Quality: We consistently challenge ourselves to improve on past performances as an organisation and ensure that best practices are followed.
Diversity:  Taleem Foundation works to ensure equal opportunity to everyone, irrespective of race, age, gender, class, ethnicity, disability, location, and religion.
Accountability: We are accountable at all levels for the effectiveness of our actions and open in our judgments and communications with others.
Humility:  We reserve humility in our actions and behaviour, recognising that Taleem Foundation is part of a wider alliance against poverty.
What Inspired Us
Taleem Foundation Objectives​
EDUCATION SECTOR
Our Work, How we help
Education: At the Heart of our Work for Over 5 Years
Education is a key that unlocks countless opportunities. It is a way out of poverty, a driving force for social change, and an important aspect of personal development and welfare. This is why it is at the heart of the work we do.
Taleem Foundation runs educational projects around the world. We have built up a global network of schools, each catering to the specific needs of the area they are serving.
This ranges from modest classrooms serving isolated communities that would otherwise not have access to schooling, to campuses serving large groups of poor and disadvantaged children.
As well as establishing our own schools, we run a varied range of educational programmes in a number of different areas. This gives those who may have missed out on educational opportunities or those who have specific educational needs, the support they require to progress in life.
Whether it is providing vocational training for young adults in Bangladesh or supporting specialised learning for deaf children in Bosnia, our work in education is all about providing opportunities that empower people to build a better future for themselves.
Become a Volunteer Today!!
"We are A non-profit Organisation, Working With Poor And Needy To Alleviate Poverty, And Ease All Kind Of Suffering And Hardships."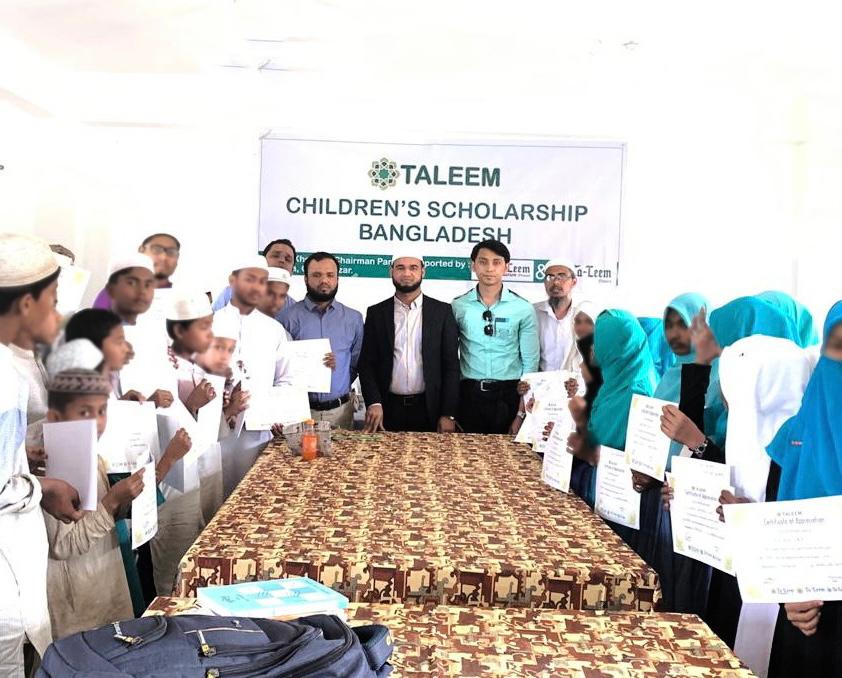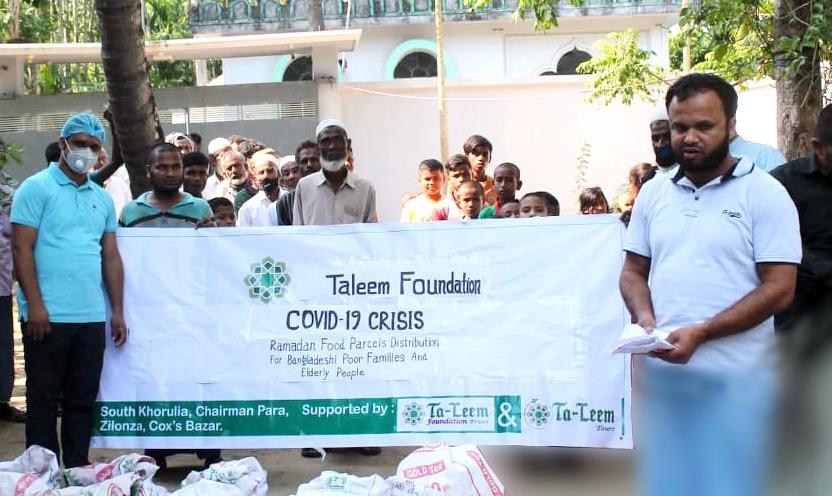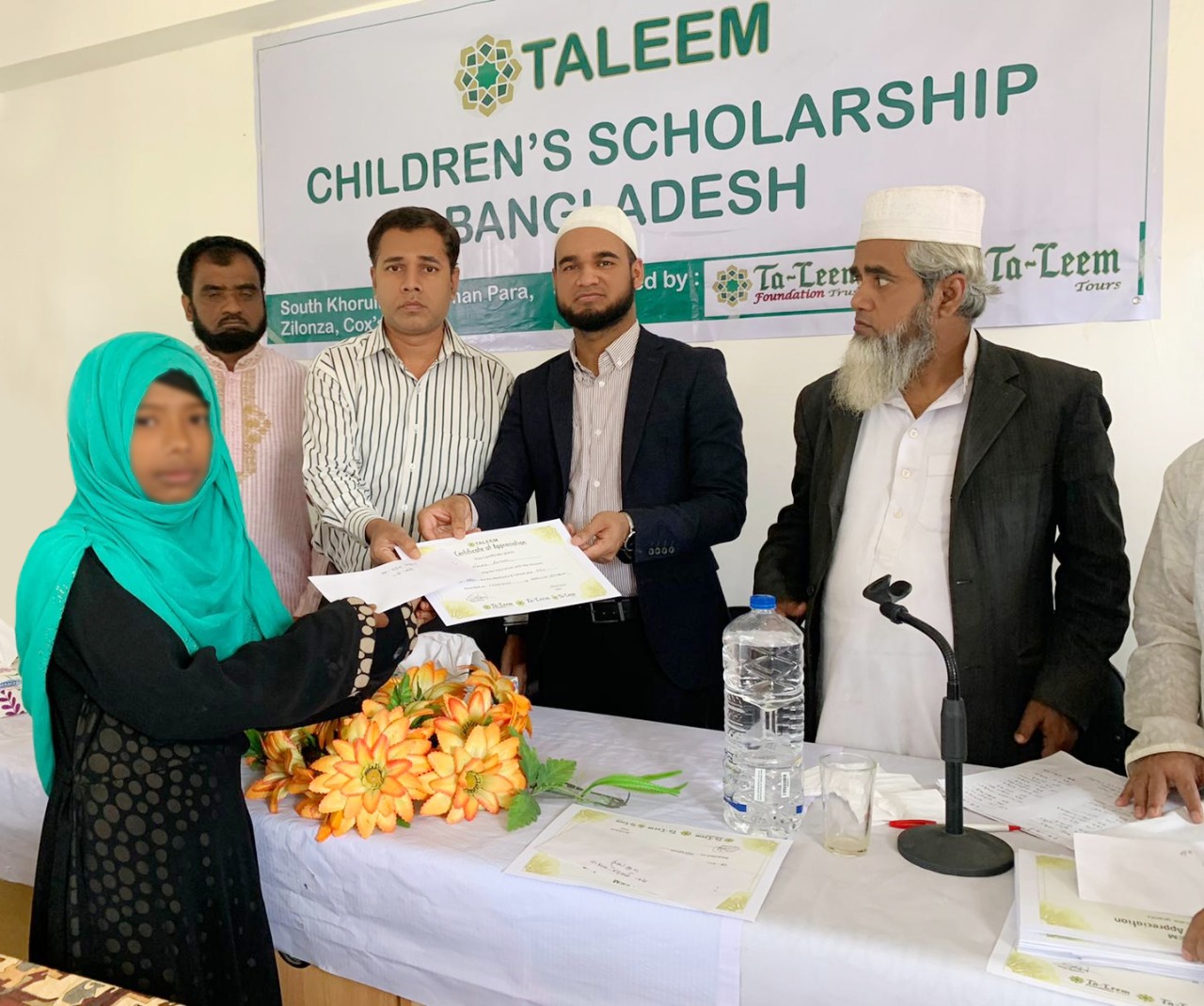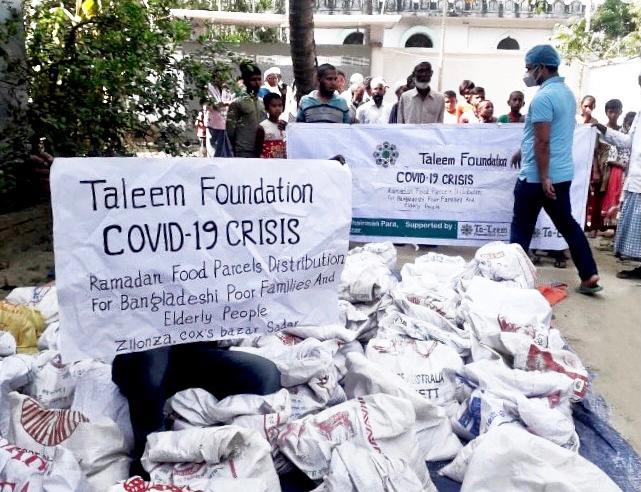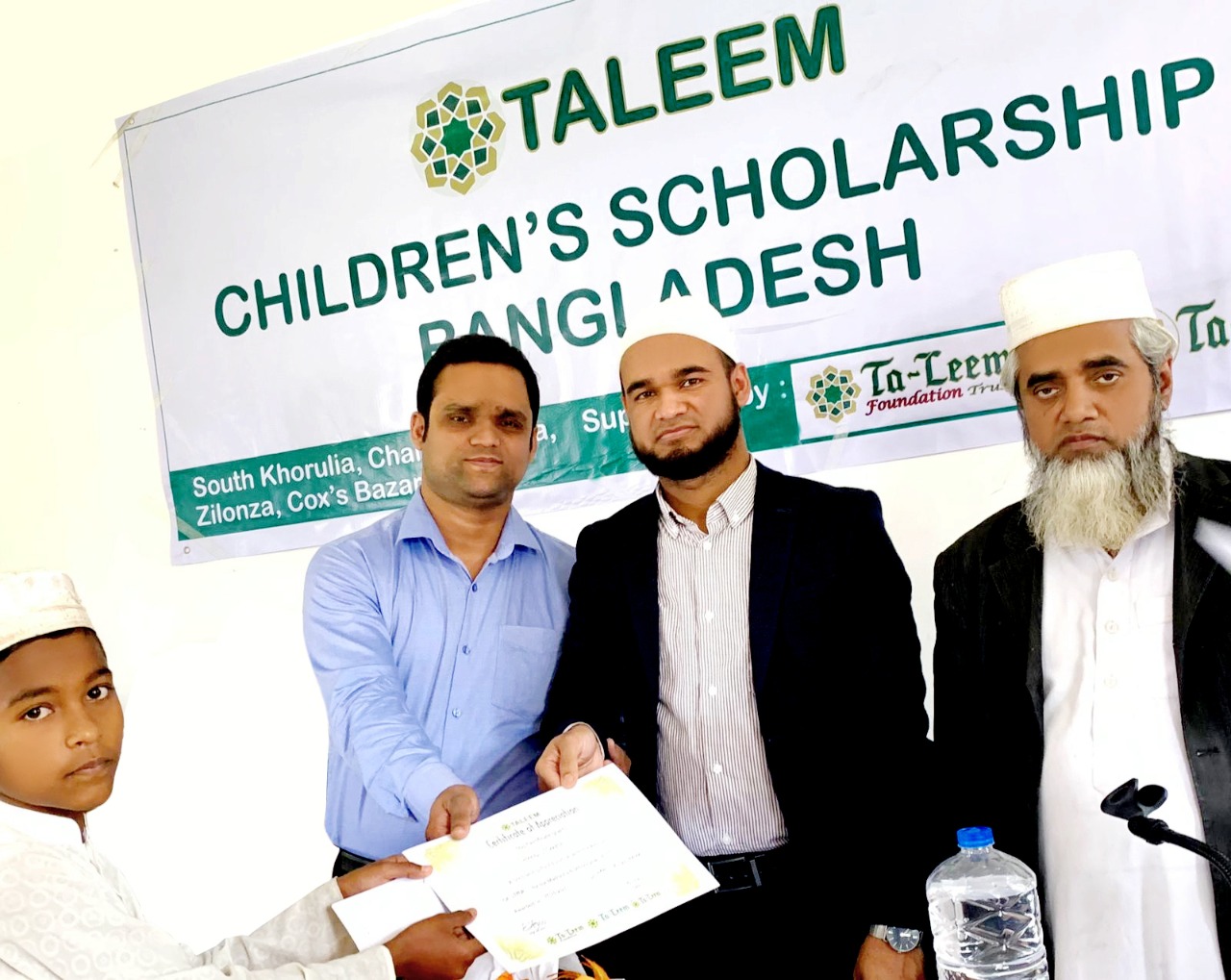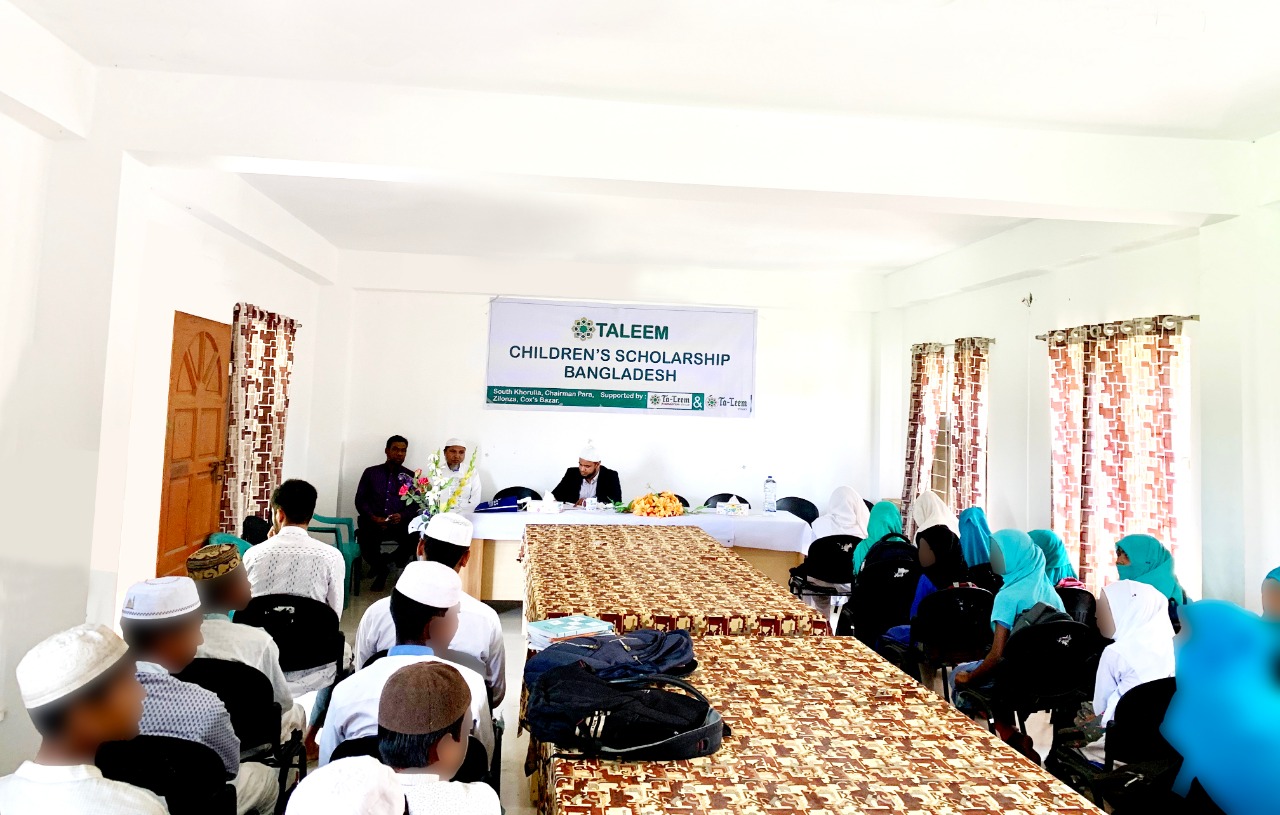 Education: At the Heart of our Work for Over 5 Years
Get in Touch. Get Involved.
"Team is our family of volunteers, without them the work we do would not be possible"
Register as a volunteer below and we will be in touch with you:
Frequently Asked Questions (FAQs)

 Taleem Foundation Is A UK-Based Non- Profit Organization. Inspired By The Islamic Teachings Of Compassion, Generosity And Selflessness.