All dimensions of our rigorous programmes are taught by carefully vetted teachers who are specially trained in their respective fields. Coming from a wide range of backgrounds, all are either teachers from established Islamic institutions or full-time students of Islamic Scholarship.
Child safeguarding is of paramount importance so every teacher undergoes an Enhanced DBS Check before accepting a teaching post. Taleem Institute teachers are qualified and fluent in English. They have been carefully selected for their knowledge, presentation skills, experience in working with children, their Adaab & Akhlaaq. Our classes are taught by male teachers for boys and female teachers for girls.
We follow a DBS policy. So you can rest assured all of our tutors are fully vetted and checked.
English Speaking
Qualified & experienced
Female teacher (boys and girls separated over 10)
DBS (previously referred to as CRB) checked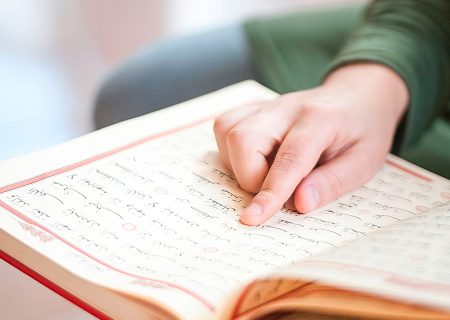 Welcome Message from the Headteacher:
At Taleem Institute, we aim to inspire our students to read the Qur'an correctly with understanding and instill in them the love for our Deen, by creating opportunities to learn Islam in a fun and enjoyable way.
We take pride in our well planned curriculum and syllabus, as well as our dedicated teachers, who work hard to nurture and educate our students through different teaching methods and facilities.
We want to instill in our students the fundamental values that are needed for being successful as Muslim individuals and as a society at large. We hope to teach our students to cope with the challenges that they may face as Muslims in the Western World.
Thus, our long term goal is to create a new generation of young Muslims, who are confident and proud of their Deen.
Abdul Kaiyum Mizan,
Founding Director & Headteacher